June 11, 2022
BTV learned about the detention in Serbia of the ex-general of the SBU for currency smuggling
Serbian police detained citizens of Ukraine and Germany who were trying to smuggle precious stones and currency across the border with Macedonia, the press service of the Serbian Ministry of Internal Affairs reported.
At the same time, the local BTV channel reports that the speech is probably It is about Andrey Naumov, ex-head of the Main Directorate of Internal Security of the SBU.
According to the Ministry of Internal Affairs, police officers arrested a German citizen A.A. Born in 1986 and citizen of Ukraine A.N. Born in 1982 on Wednesday, June 8, when crossing the border. €607 thousand, $124 thousand, as well as two emeralds were found in the car of the arrested.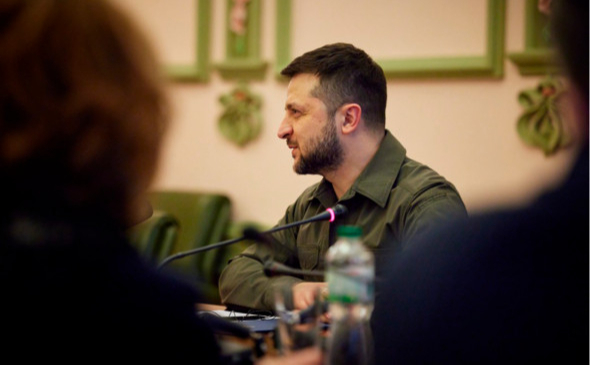 In early April, President of Ukraine Volodymyr Zelensky stripped Naumov and the former head of the SBU department in the Kherson region Serhiy Krivoruchko of their general ranks. "A decision was made on two anti-heroes. I don't have time now to deal with all the traitors, but I can say that gradually they will all be punished, — Zelensky said then.
According to Strana.ua, Zelensky fired Naumov back in July last year on suspicion of participating in smuggling schemes. Shortly before the start of the Russian special operation, he went abroad, the newspaper notes.
Authors Tags