October 15, 2022
Dance away the heartbreak with Róisín McCarney's noughties pop nostalgia hit, Sidelines
Dance away the heartbreak with Róisín McCarney's noughties pop nostalgia hit, Sidelines
Posted on 15 October 2022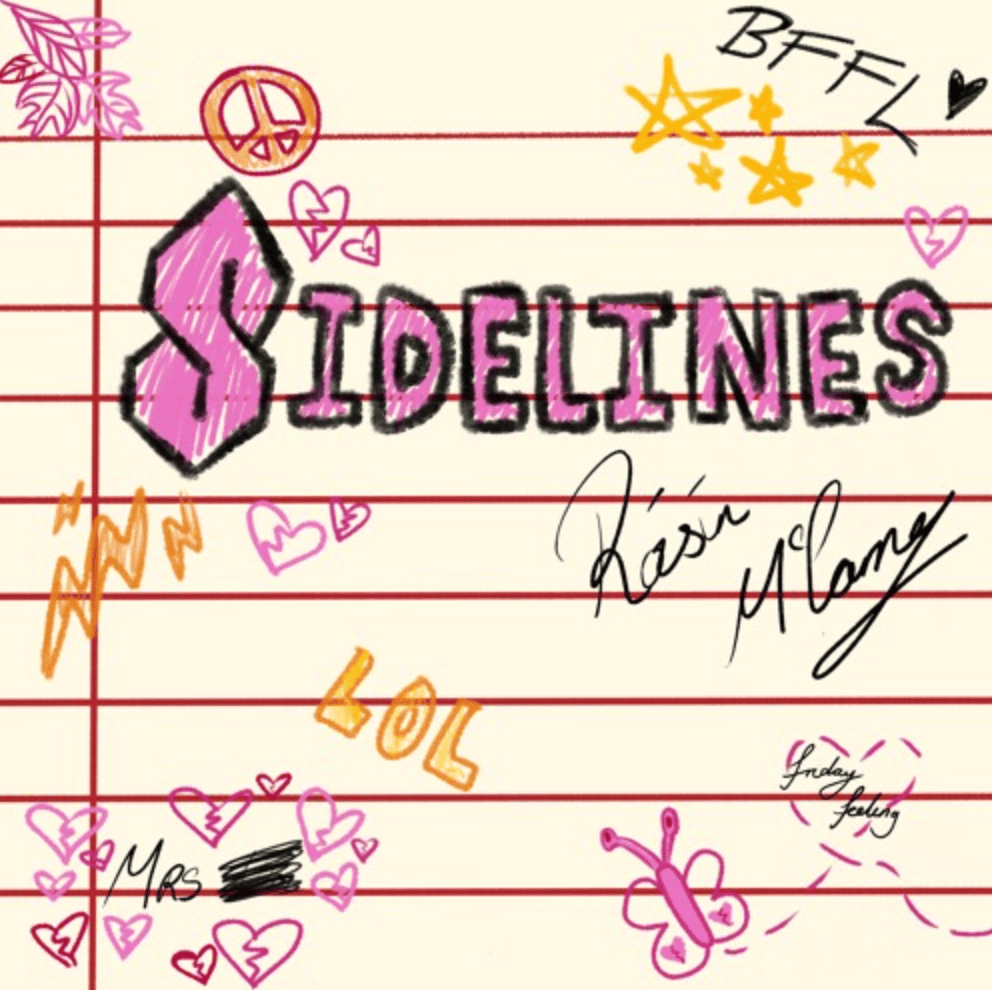 Stylistically, we got plenty wrong in the 00s, but it was a golden era of pop & pop punk with Avril Lavigne, Miley Cyrus and Olivia Rodrigo being the soundtrack to our angsty lows and euphoric highs; up and coming artist, Róisín McCarney took us right back there with her nostalgic noughties pop hit, Sidelines.
The Scottish singer-songwriter has broken away from the dance genre to make the best use of her honeyed fiery vocals by creating a vindicating heartbreak anthem that serves as a reminder that the only one that can pull you in from the sidelines is you.
After finishing her cancer treatment, Róisín McCarney knows better than most how precious life is when it isn't a given. Written between the lines is a request for people to dance their heartbreak away; luckily enough, you have the perfect anthem to do it with. The bouncy pop-rock guitars against her vocal lines that could give Pink a run for her money create a sure-fire serotonin hit.
Sidelines will officially release on October 14th. Hear it on Spotify and follow the rising pop icon on Instagram and TikTok.
Review by Amelia Vandergast