July 26, 2022
Evan Veenstra paid homage to the expansive propensities of electric bass on his jazz concept album, featuring the standout soundscape, SANDSTONE
Evan Veenstra paid homage to the expansive propensities of electric bass on his jazz concept album, featuring the standout soundscape, SANDSTONE
Posted on 26 July 2022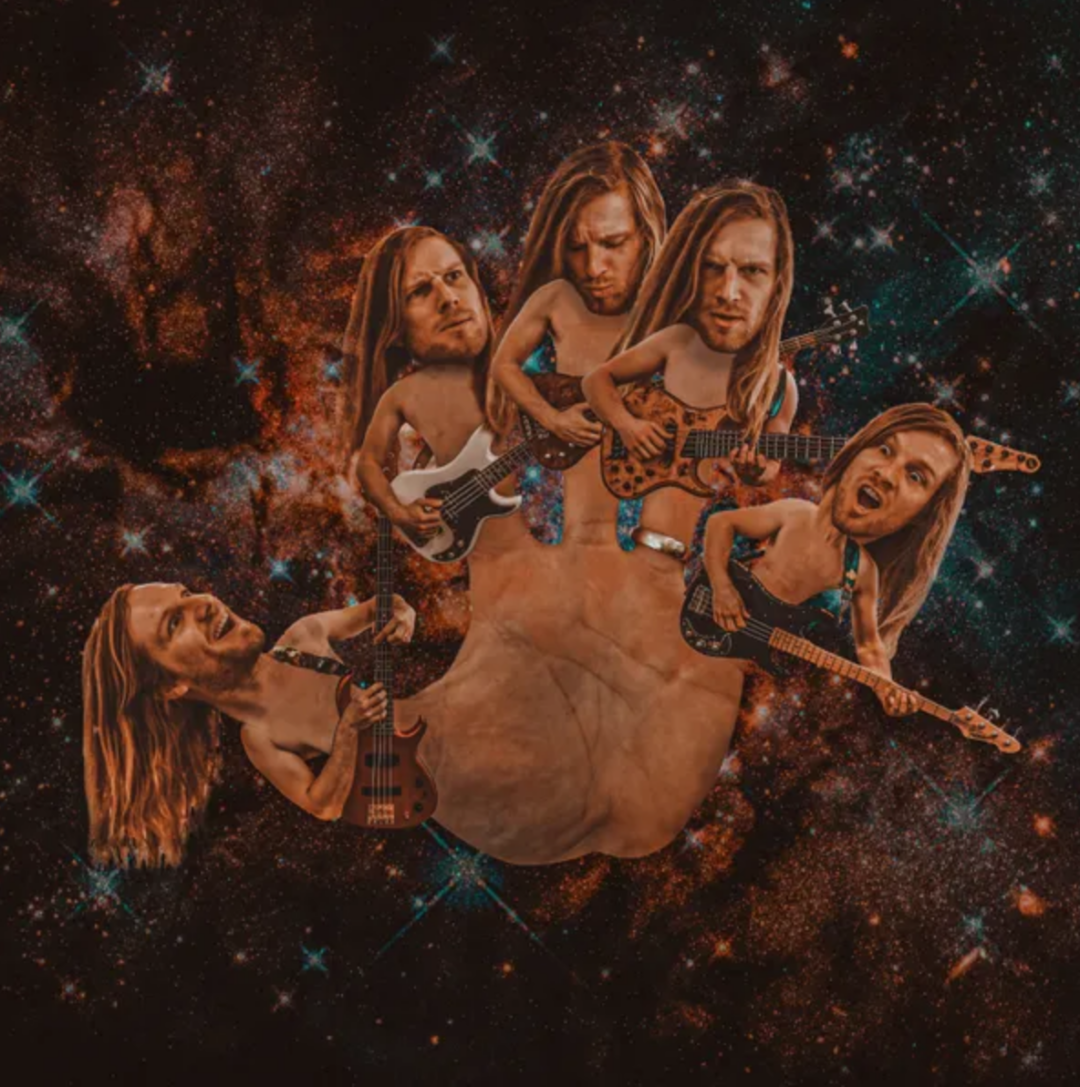 Canadian jazz bassist and composer, Evan Veenstra rocked aphrodisiacal exoticism on the standout single, SANDSTONE, from his 16-track album, BASS. The intuitively experimental album was performed entirely on electric bass; as an exhibition of the seemingly infinite melodic, harmonic, and percussive possibilities.
On paper, BASS could have been the most self-indulgent concept album in the ether. In its vibrant propensity, it carries a sense of spirituality, as though the complex riffs and meditative quiescence were composed in the 5th dimension. How he pulled the blissful accordance of classical Spanish guitar tones out of a bass guitar will always be beyond me.
BASS was officially released on June 26th; hear it here.
Review by Amelia Vandergast