July 23, 2022
Facebook, Twitter and Youtube blocked in Zaporozhye region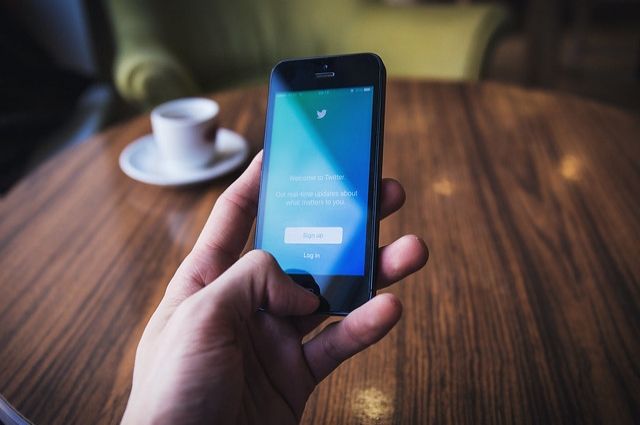 Social networks Facebook*, Twitter, as well as Youtube video hosting are blocked in the territory of the Zaporozhye region, TASS reports citing Vladimir Rogov, a member of the main council of the military-civilian administration (CAA) of the region.
< p>According to a member of the council of the CAA, the measure was taken due to the fact that resources are blocking information about the restoration of life in the region, and also did not respond to warnings from the regional authorities. Rogov added that Facebook*, Twitter and Youtube are spreading Ukrainian inaccurate messages, calling for violence, and are also engaged in inciting ethnic hatred.
Rogov said that the work of Google services in the region was slowed down as a warning. According to a member of the council of the CAA, Google removes reliable materials from the Zaporozhye region from the list of issuance, but distributes fakes created in the interests of the other side. If the service does not respond to the warning, the authorities of the Zaporozhye region will block the search engine.
Earlier, the head of the DPR, Denis Pushilin, said that Google would be blocked on the territory of the republic. The politician accused the service of promoting terrorism and violence against the population of the DNR and LNR.
* Organization Meta* (social networks Facebook* and Instagram*) is recognized as extremist and banned on the territory of the Russian Federation.
Rate the material