June 22, 2022
Fathers will receive child support on an equal footing with mothers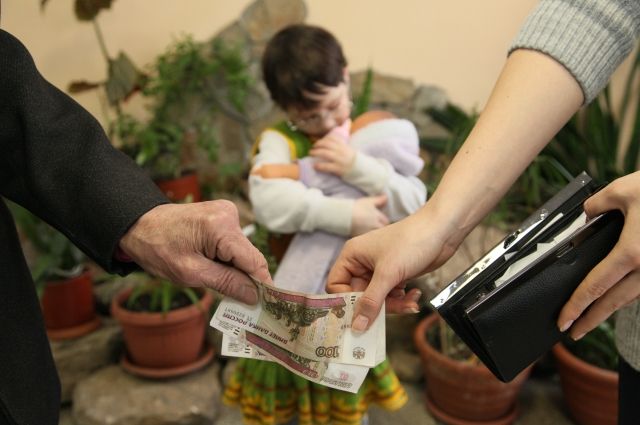 The State Duma in the first reading adopted a bill that equalizes the rights of fathers and mothers to receive alimony if they have a common child under three years old. This is reported by Rossiyskaya Gazeta.
Currently, only mothers who can demand payment in court have the right to alimony. This can be done by the wife or ex-wife during pregnancy and within three years from the date of birth of the child.
The explanatory note of the authors of the bill states that recently the number of cases where children stay with their father has increased .
The Russian government supported the project.
Earlier, the deputies of the Arkhangelsk region prepared a bill that equalizes men and women in the right to receive alimony. The legal department of the State Duma gave a positive opinion on the document, finding no conceptual comments.
Rate the material