January 6, 2022
For the first time, the Ministry of Defense spoke about an important Russian facility on the territory of Kazakhstan
Almost all of our missile systems have been tested at the Sary-Shagan test site
Events in Kazakhstan made people worry about Russian facilities located in this country since Soviet times. Almost everyone knows about the Baikonur cosmodrome, which Russia leases from Kazakhstan for a lot of money, but much less is known about the Sary-Shagan rocket range. Meanwhile, it plays an important role in Russian military programs.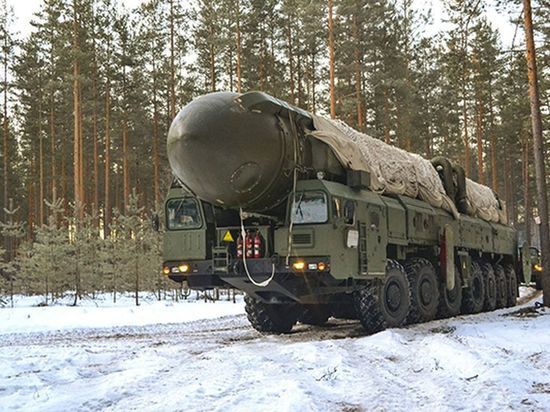 Source: RF Ministry of Defense website
In recent decades, Sary-Shagan has participated in test launches and pilotages of missiles and missile systems such as Bulava and Topol, Yars, Rubezh and Avangard, as well as new warheads for intercontinental ballistic missiles (ICBMs ). Experiments on the subject of laser and anti-satellite weapons were and are being carried out right there.
The Sary-Shagan test site was created in the late 1950s to study the flight parameters of ballistic missiles and warheads at the final stage of the trajectory. What tasks the 10th test site is solving today is described in an article published in the latest issue of the Russian Defense Ministry's publication "Army Collection".
The main criteria for choosing a landfill were sparsely populated flat, treeless terrain, a large number of cloudless days, and the absence of valuable farmland. On this basis, a part of the territory of the Karaganda and Dzhambul regions was selected to the west of Lake Balkhash within the eastern and central parts of the Betpak-Dala desert (Hungry Steppe). The landfill occupies an area equal to Belgium – 100 thousand square meters. km.
This is a stony, barren and waterless desert that stretches from Lake Balkhash to the Sary-Su River, from the village of Mointy to Myn-Aral. It stretches over 250 km from north to south, 600 km from west to east.
Almost all domestic anti-aircraft missile systems, as well as combat lasers, have been tested in Sary-Shagan. On March 4, 1961, for the first time in world practice, a V-1000 anti-missile missile launched from a range hit the warhead of a long-range ballistic missile.
In 2019, the landfill was equipped with a new video surveillance system. It allows you to remotely monitor the pre-launching of anti-missile missiles, track the fall of missile warheads at the final stage of their flight. The polygon measuring complex includes stations for optical, telemetric, radar and signal measurements. They are located along the flight path of products at measuring sites. These are, in particular, the optical-electronic stations "Veresk-R", "Frequency", "Beret-M", the experimental range radar station "Neman-PM".
Today, methods of computer simulation of missile flight are effectively used and warheads. This makes it possible to significantly reduce the number of real starts. One of the main tasks is to work out methods of hitting hypersonic ballistic targets.
The loss of such a test site in the event of a political reorientation of Kazakhstan could become a big problem for Russia. Of course, over time it would be possible to create something similar in our country, but this would take too much time and billions of dollars.
In Kazakhstan, the increase in fuel prices provoked riots: shots of pogroms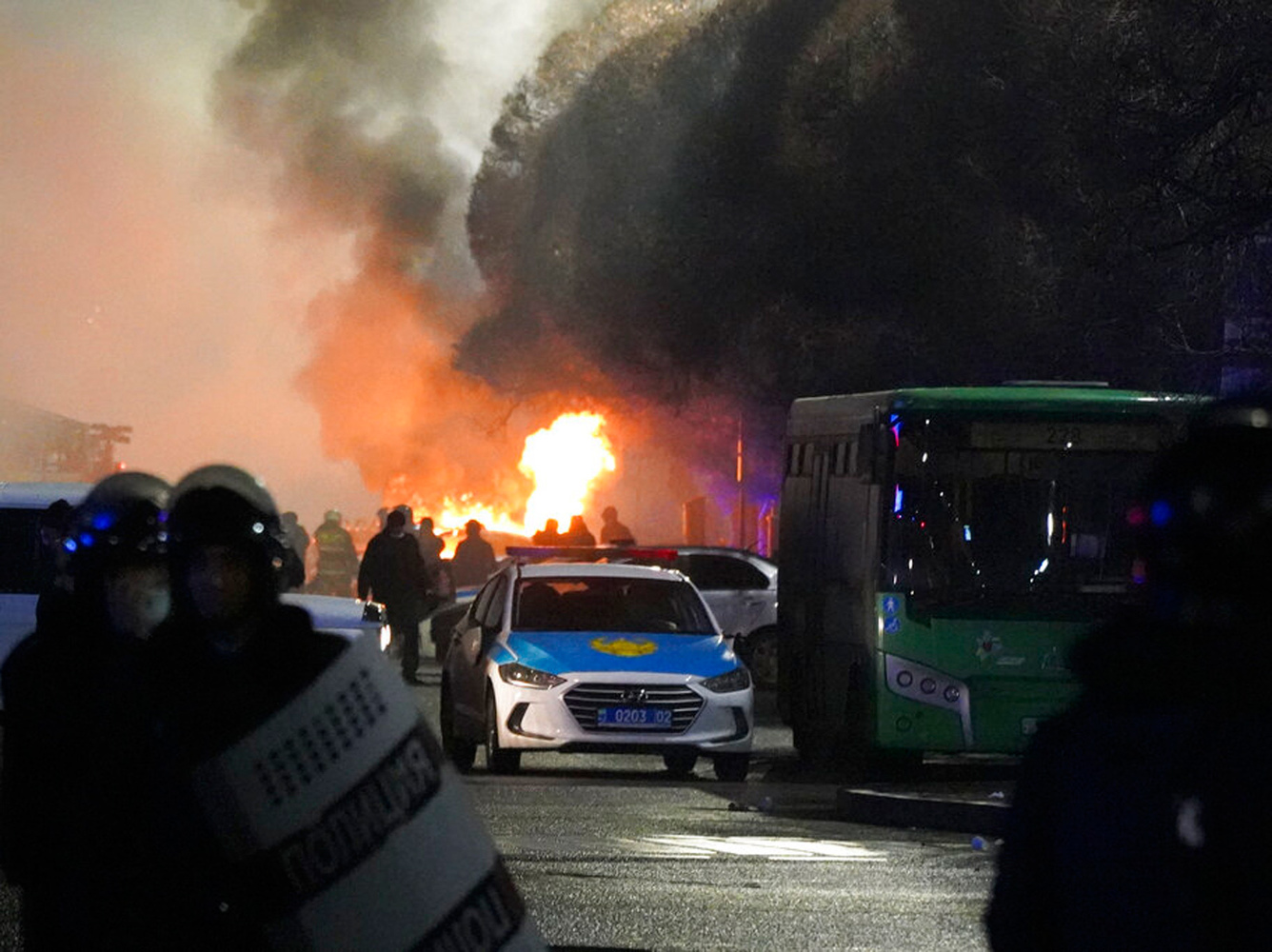 See the related photo gallery