July 29, 2022
French Foreign Ministry announced the launch of the Moscow Mechanism for Human Rights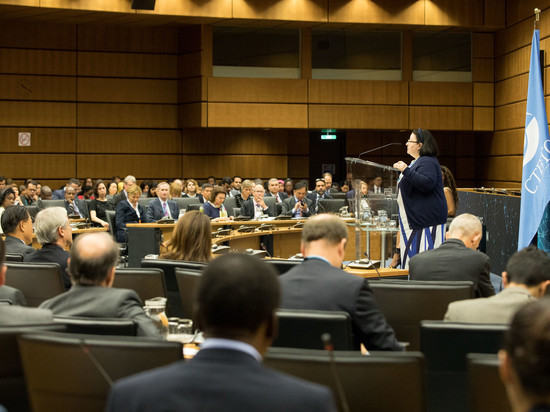 France, as well as 37 other countries of the Organization for Security and Cooperation in Europe (OSCE), launched the so-called Moscow Mechanism against Russia. It involves an assessment of the observance of human rights and the rule of law.
Also, a special expert council will check the principles of democracy in the country. Council members will identify the actions of the Russian authorities that have led to "the current state of human rights and fundamental freedoms."
This is the third time since the beginning of this year that Paris is participating in the launch of the Moscow Mechanism. The two previous initiatives were associated with "violation of international humanitarian law and human rights" due to the situation around Ukraine.