October 28, 2022
Frontier Station's latest folk-rock single is 'Mediocre' in title alone
Frontier Station's latest folk-rock single is 'Mediocre' in title alone
Posted on 28 October 2022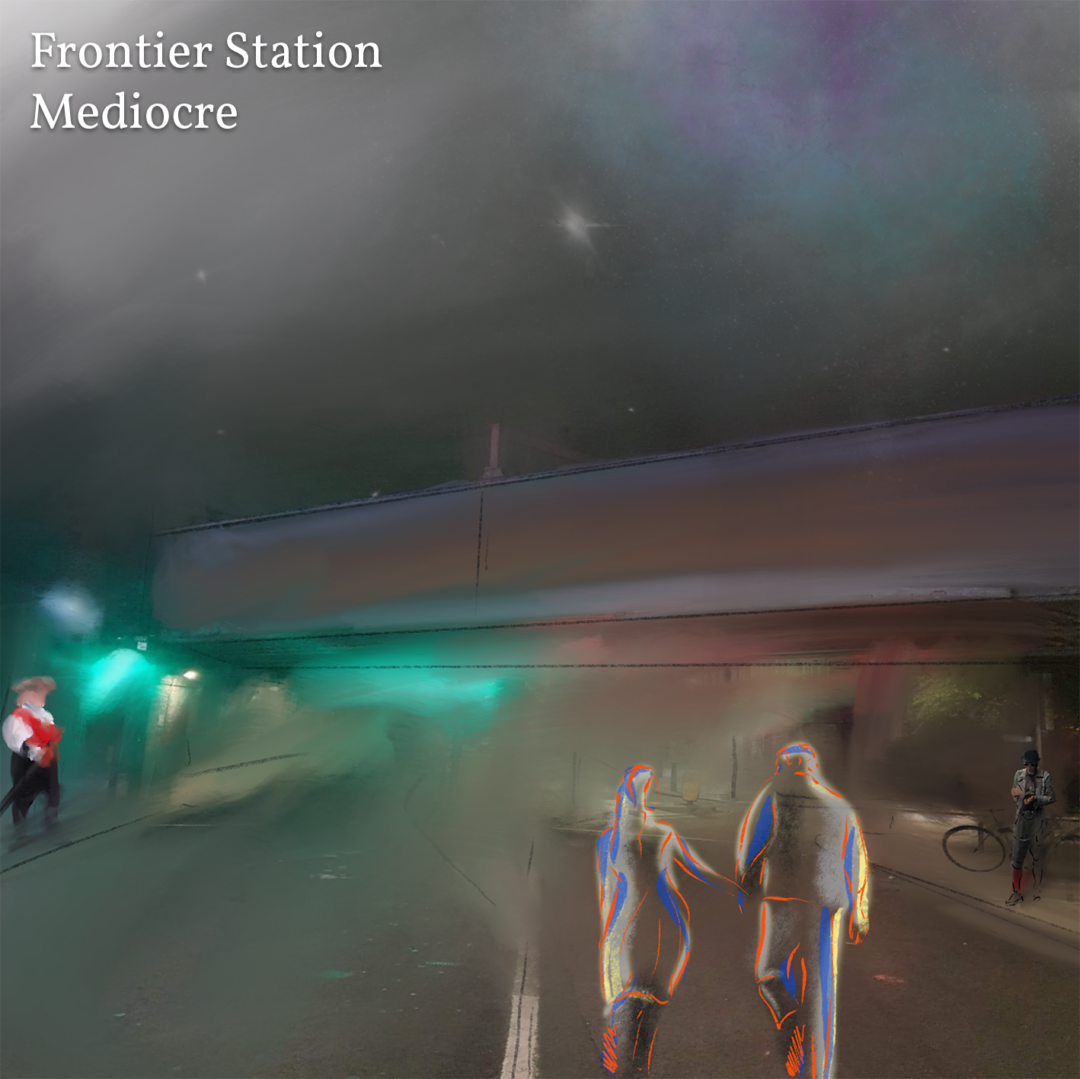 Frontier Station wove a masterfully enticing tapestry with the close-knit boy-girl harmonies in their latest single, Mediocre, taken from their upcoming debut album, The Birds, The Stars & The Chimney Sweeps, which is due for release on January 20th.
The London-based folk-rock six-piece married Americana rock swagger with the roots of Irish folk and modernised the soundscape with The National-Esque production on the cascading guitars – to awe-inspiring effect.
With Frontier Station, there is the promise that every song tells a tale; with Mediocre, they put a swoonsome romantic epic into melodic motion as they set a scene in a mining town in Thatcher's England. That name may make everyone with a semblance of empathy cringe, but her cursed capitalist legacy doesn't stand a chance against the soul impassionedly poured into Mediocre.
Mediocre will officially release on October 28th. Check it out on Spotify.
Review by Amelia Vandergast