May 4, 2022
In Mariupol, a polyclinic fired by the Ukrainian military will start working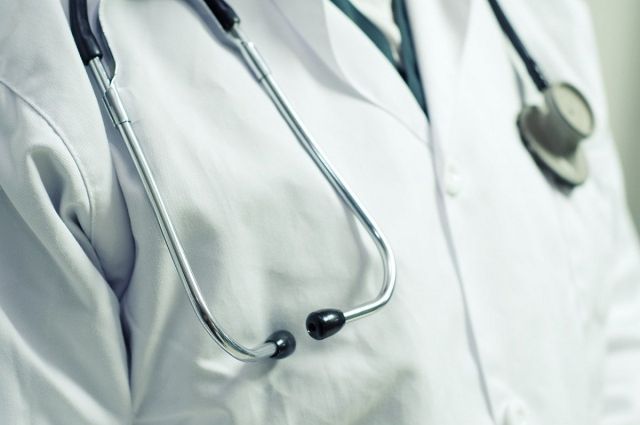 A week later, the polyclinic of city hospital No. 3, which was previously fired upon by Ukrainian militants, will return to work in Mariupol. This was told by one of the employees of the institution, RIA Novosti reports.
According to her, now the staff is independently eliminating the consequences of artillery shelling. Almost all the windows in the polyclinic were broken, there was at least one direct hit on the wall of the building.
It is noted that only the first floor will work for the time being. Patients will be able to consult a general practitioner, dentist, trauma surgeon, endocrinologist, pediatric pulmonologist and neurologist.
It was previously reported that the DPR authorities plan to restore the damaged bakery in Mariupol.