July 21, 2022
Kadyrov named albino lion cubs in honor of the liberated territories of Ukraine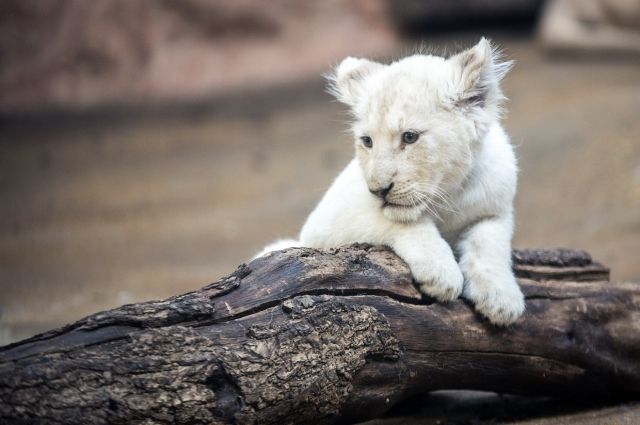 Head of Chechnya Ramzan Kadyrov told how he decided to name his favorite albino lion cubs rescued from the zoo in Mariupol. In his Telegram channel, he said that he wanted the names to sound "loud, relevant and beautiful."
According to Kadyrov, they managed to meet all these conditions. The head of Chechnya added that, taking into account the successful results of the special operation in Ukraine, they decided to name one lion cub Donnie – in honor of Donetsk, the second – Hans (in honor of Lugansk), the third – Marip (in honor of Mariupol).
Ramzan Kadyrov thanked the director of the ChGTRK Grozny for the idea Chingiz Akhmadov.
The head of Chechnya also noted that there are many capitals in Europe after which other cubs can be named.
Earlier it was reported that in April the Moscow Zoo started a campaign to collect assistance to zoos, aquariums and zoo corners of Donbass and Ukraine #We are together. The organizers of the action collected humanitarian aid in the form of feed, veterinary medicines and building materials for the restoration of enclosures.
Rate the material