January 12, 2022
Kazakh Minister Umarov responded to accusations of Russophobia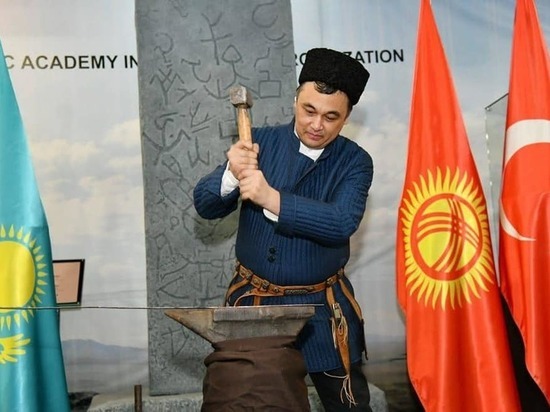 The newly appointed Minister of Information of Kazakhstan Askar Umarov responded to publications about his Russophobia and condemned the" demonization "of his image. He stressed that in all previous positions he tried to fruitfully cooperate with Russian partners.
Including created projects dedicated to common dates. For example, Victory Day. Umarov stressed the importance of allied relations with Russia.
"We plan to create good synergy with Russian and other media, with which we can establish an exchange of useful experience. I am ready to work together for the common good, "the minister wrote on Facebook.
Earlier, the head of Rossotrudnichestvo, Yevgeny Primakov, refused to cooperate with Umarov, whom he called a Russophobe. He admitted that he would change his position if an official publicly renounces Nazi and chauvinistic views on Russians in Kazakhstan.
In recent years, Umarov's eccentric statements about "unwashed" Russia have repeatedly appeared in media publications. In particular, he turned to the Kazakhs, celebrating Victory Day, with the question – who was defeated by the dead "unfortunate grandfathers" who did not return from someone else's war?