June 12, 2022
Kravtsov: schoolchildren of Zaporizhia will continue to study the Ukrainian language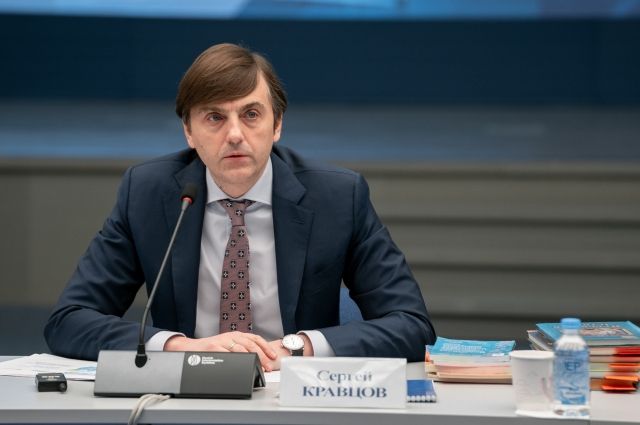 Schoolchildren of the Zaporizhia region will continue to study the Ukrainian language, following the example of how it is done with languages ​​in the national republics that are subjects of the Russian Federation, Minister of Education of the Russian Federation Sergey Kravtsov said, TASS reports.
Also, Kravtsov noted that graduates from the Zaporozhye region who want to enter Russian universities will be provided with places to study.
Russia's efforts will be aimed at ensuring that schools in the region open and work according to Russian standards from September 1, the minister added education.
Earlier it was reported that the authorities of the Zaporozhye region plan to maintain the status of Russian and Ukrainian languages ​​as state languages ​​in the liberated territory, the issue may be put to a referendum.
Press Secretary of the President of the Russian Federation Dmitry Peskov also said that the Ukrainian language will remain in the status of the state language in the liberated territories.
Rate the material