November 25, 2022
Meg Chandler finds herself on the visceral side of ethereal in her intimately nostalgic indie alt-pop single, Woodland
Meg Chandler finds herself on the visceral side of ethereal in her intimately nostalgic indie alt-pop single, Woodland
Posted on 25 November 2022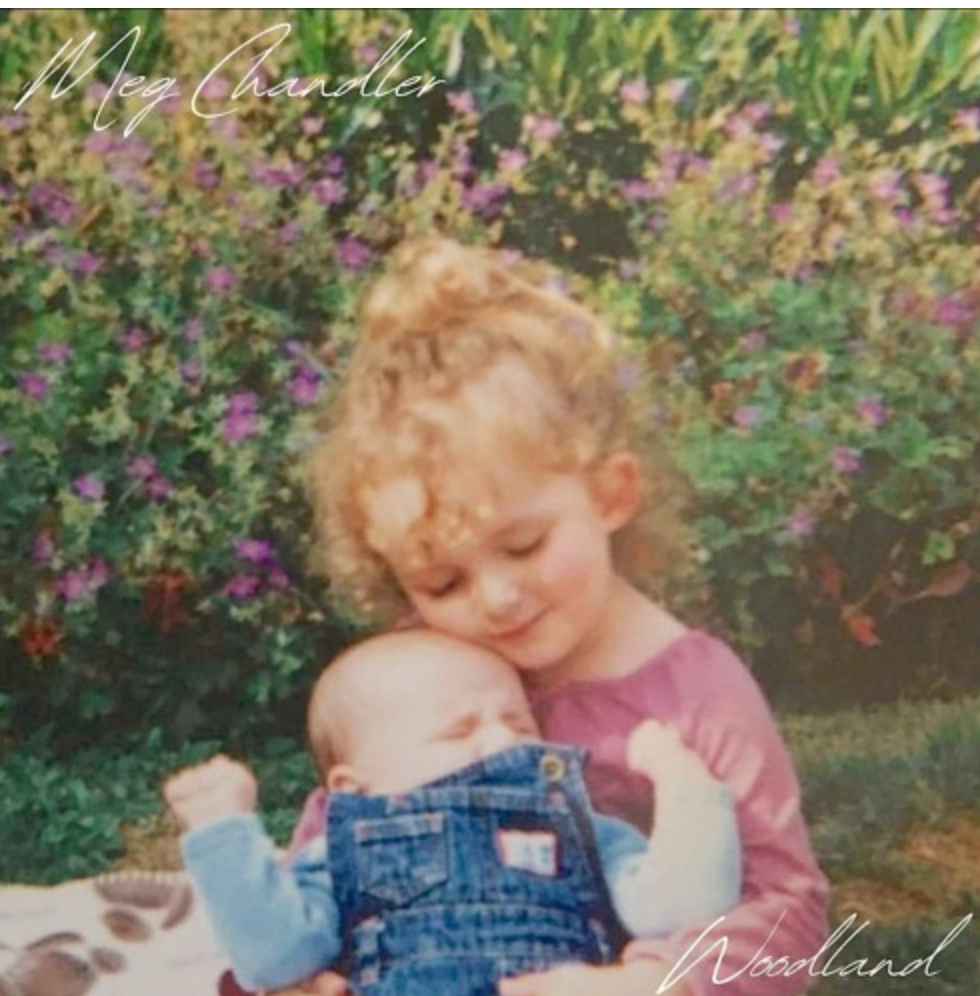 Given that it has been a fair while since we weren't living through a historical event of some devastating global nature, it's all too easy to crave the uncompromised simplicity of youthful nostalgia. Meg Chandler brought it by the smorgasbord in her single, Woodland, which precedes her debut EP, due for release in 2023.
The 21-year-old singer-songwriter divides her time between a remote village in Shropshire, where she finessed her authentically out-of-the-smoke alt-pop style that will be a hit with any fans of Daughter, Adrianne Lenker and Phoebe Bridgers, and in Manchester where she enlists the help of the production/writing duo SOAP.
Never a truer line has been delivered than "now everything just seems to hurt" in Woodland, which flicks through the sepia-tinged memories of a childhood "chasing shadows by the lake". Projected through intimately vulnerable indie pop vocals that resound on the more visceral side of ethereal, Meg Chandler, with her proclivity to hold nothing back in her lyrics, is set to make major waves with the profound consolation in her music.
Woodland will officially release on November 18th. Stream it on all major platforms via this link.
Review by Amelia Vandergast