November 11, 2022
Minneapolis Shoegaze Revivalists, Lumari, Look into The 'Neon Mirror' in Their Inexplicably Alchemic Latest Single
Minneapolis Shoegaze Revivalists, Lumari, Look into The 'Neon Mirror' in Their Inexplicably Alchemic Latest Single
Posted on 11 November 2022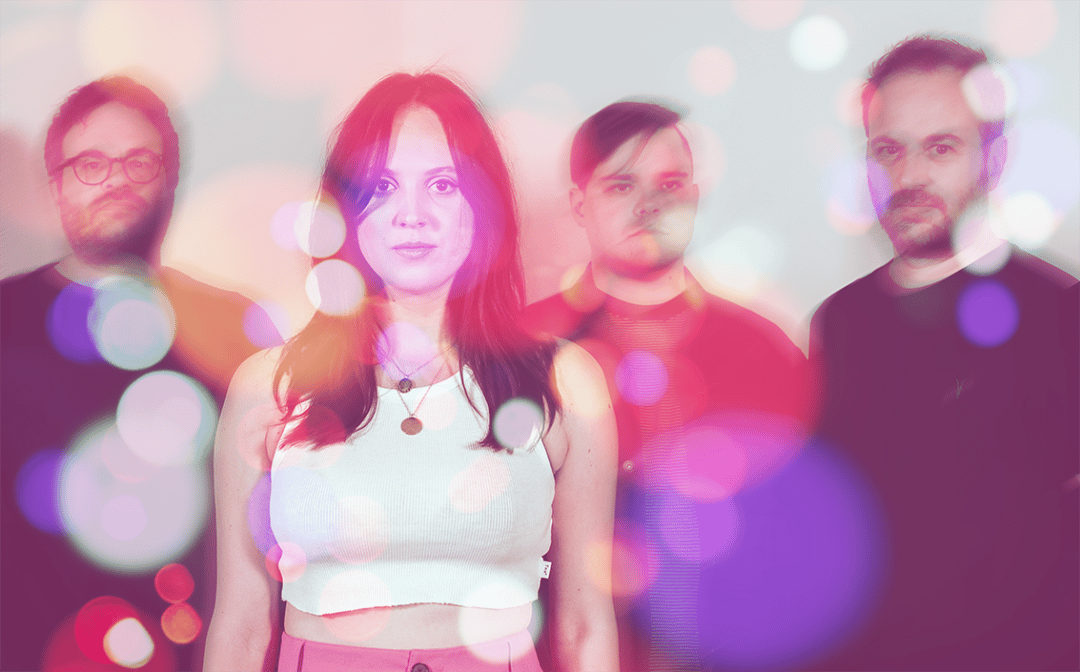 Pull yourself away from your Souvlaki, Loveless and Whirlpool albums and sink into the sublime reverb-drenched alchemy in the Minneapolis Dream Pop powerhouse, Lumari's latest single, Neon Mirror.
With just a touch more intensity in the droning guitars that cradle the ethereally demure soul in Margo Pearson's vocals which caress you on a multi-sensory level, Lumari achieved what so few shoegaze revivalists manage in this beguile-some release. They stayed true to the originator's sound while throwing in plenty of their own post-modern flavour.
With touches of I Wanna Be Adored in the downward spirals of pulsating rhythm, there's nostalgia to be here for sure; there's also an unpredictability to the structuring of the inexplicably gripping release that stands testament to their songwriting and instrumental prowess.
Prior to founding Lumari, the founding members, Dave and Dan West could be found in the punk scene, opening for Green Day, NOFX and the Offspring. Once their tastes matured into an affinity for post-modern rock and Britpop, they teamed up with shoegaze lover Robert Caple and producer Eric Olson before completing the outfit with Margo Pearson.
Neon Mirror will officially release on November 11th. Hear it on Spotify.
Review by Amelia Vandergast