January 8, 2022
Nur-Sultan's ATMs were devastated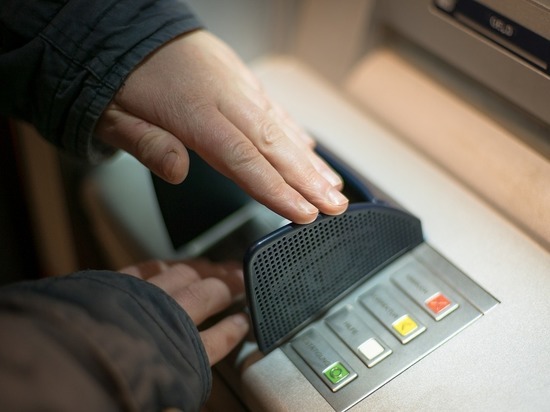 Photo: pixabay.com
Almost all over Kazakhstan, in connection with the protests and riots, only cash began to be accepted. Therefore, residents of many cities, including Nur-Sultan, lined up in front of ATMs on Christmas day off.
Despite the large number of people willing to withdraw money from the card, there were no conflicts in the queues. On the contrary, people helped each other find a working machine.
By Friday evening, ATMs in the capital were empty. The number of customers in Nur-Sultan stores also decreased, although the day before there was information about the excitement at the shelves.