June 13, 2022
Pushkov believes that a shift is planned in the West's position on Ukraine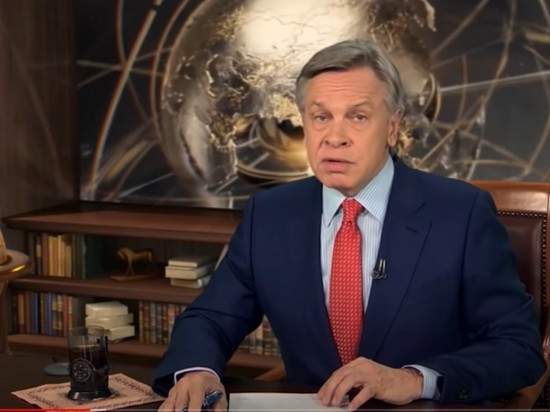 photo frame from video
Member of the Russian Federation Council Alexei Pushkov commented on his Telegram channel on the statement of NATO Secretary General Jens Stoltenberg, who admitted, that Ukraine will have to make territorial concessions in order to restore peace.
According to Pushkov, this statement by the NATO Secretary General was not accidental.
"A shift is planned in the position of the Western alliance on Ukraine. The first sign was Kissinger's statement at the Davos forum, where he called on Kyiv to make concessions in order to prevent a larger war involving the United States and Russia," the senator wrote.
The member of the Federation Council added that a number of European capitals have already realized the inability the Kyiv regime to win the conflict with Moscow, so they are "thinking through options for overcoming the crisis." However, he acknowledged that a number of Western countries are still "betting on the maximum prolongation of the conflict."