June 18, 2022
Putin's colleague spoke about the main mistake of Chubais in his post at Rosnano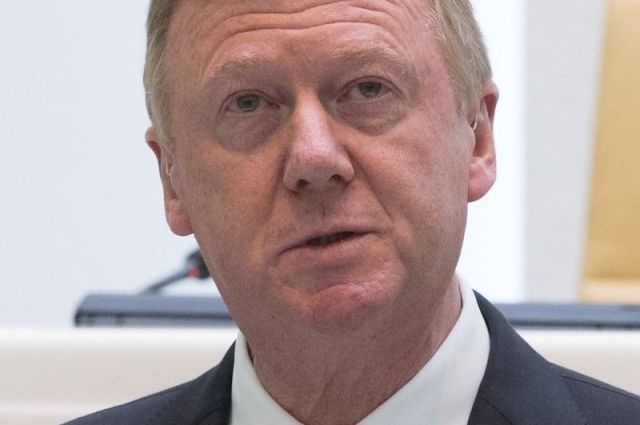 The head of "Rosnano" Anatoly Chubais, in his post, was unable to create a system that could turn scientific ideas into a marketable commodity, said the president of the Kurchatov Institute. Mikhail Kovalchuk, who is called an associate of the President of the Russian Federation Vladimir Putin.
In his opinion, in Rosnano, on the one hand, there were Soviet scientists who did not know how to communicate with business, and on the other hand, innovators, boys in diamond cufflinks, expensive cashmere suits. Chubais was unable to create an effective scheme of interaction between scientists and managers, Kovalchuk added.
"Chubais, when he had not yet been appointed [to Rusnano], I called him to the dacha and said:" Tolya, I can teach you how to get rid of privatization and make an innovative economy»… We talked for four hours. Tolya was a smart guy, but he behaved incorrectly, so he didn't create anything, — RIA Novosti quotes Kovalchuk's words.
Recall that in March Chubais resigned from the post of special presidential envoy, which he had held since December 2020. Together with his dismissal, he left the country. He headed JSC "Rosnano" from 2008 to 2020.
Rate the material