February 17, 2023
Rockstar Energy Drink Reveals Top Secret Pre-Party with Star-Studded Line-Up
Rockstar Energy Drink Reveals Top Secret Pre-Party with Star-Studded Line-Up
Posted on 16 February 2023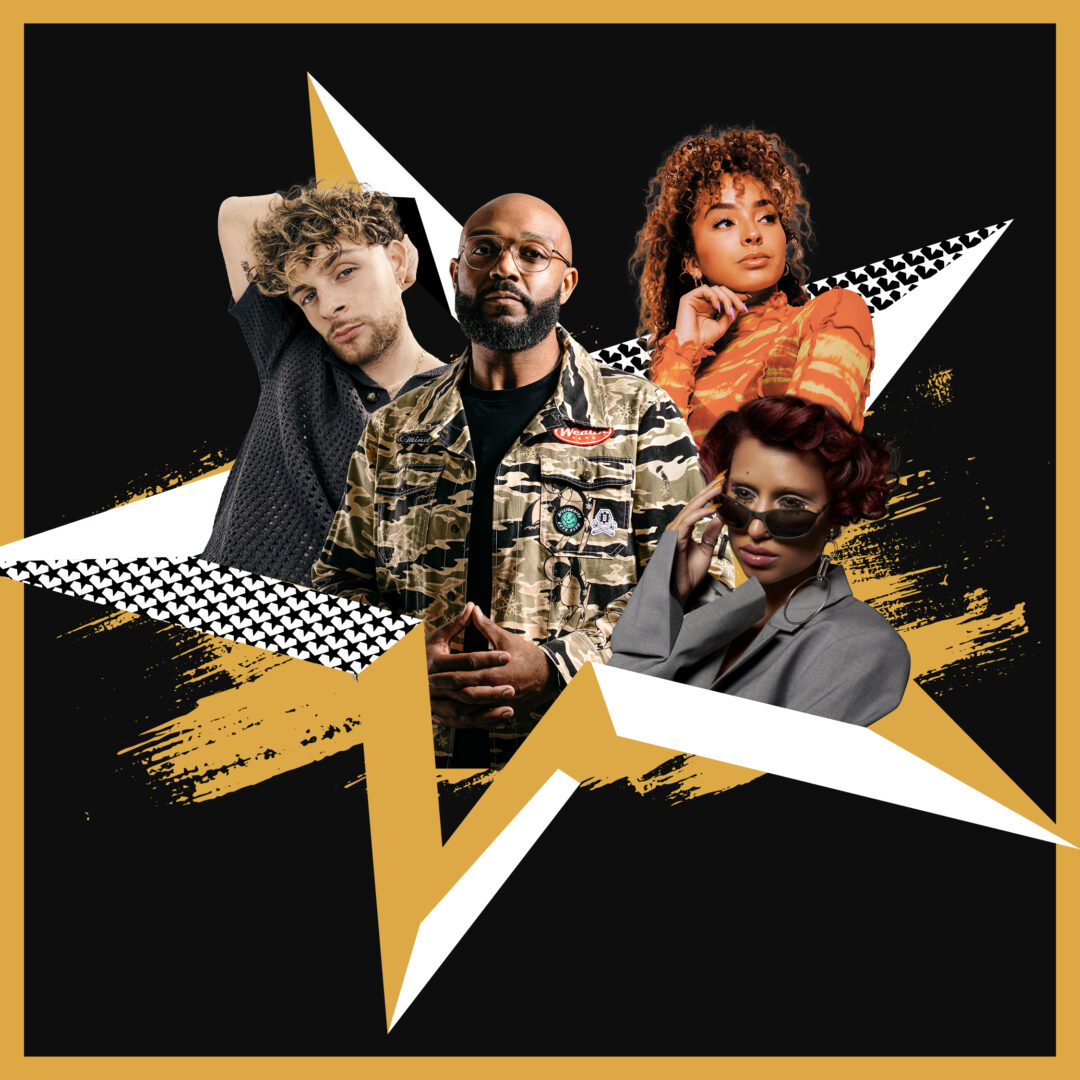 Rockstar® Energy Drink is inviting fans to press play on the best night of their lives by giving away tickets to a top secret pre-party on February 23rd. Celebrating the pivotal, make-or-break moment between work and play, the intimate, 150-person gig will feature performances from MistaJam, joined by Raye, Tom Grennan and Ella Eyre perform, all before the Manchester's dancefloors open.
Famous for being the birthplace of countless musical acts and its booming underground dance scene, Manchester nightlife is unforgettable. The Rockstar Press Play Pre-Party will set a new standard for the city's post work, pre-party moment. MistaJam will bring the biggest dance anthems with the help of his world-class artist friends. Alongside tunes, Rockstar Energy Drink will be readily available, keeping the energy high and have fans buzzing with excitement for what the evening will bring.
To secure entry, all hopeful attendees must do is keep an eye on Rockstar Energy UK and artist Instagram channels from February 13 onwards, with all major announcements regarding ticket releases dropping online.
Radio Presenter and Headline DJ, MistaJam, commented: "I'm buzzing to be hosting the Rockstar Energy's Pre-Party with some of the UK's premier talent, Raye, Tom Grennan and Ella Eyre, in one of the most notorious party cities in the country. Just like Rockstar, our set is going to give the party goers the energy they need to make the most of their night."
UK Chart-Topper and TikTok Song Sensation, Raye, added: "Together with Mistajam and Rockstar we're going to make sure people leave the workday behind and press play on the greatest pre-party."
In addition, Tom Grennan, a BRIT chart-topper and Ivor Novello-nominated singer-songwriter, is set to perform at the event. Fans can also look forward to his highly anticipated third album 'What Ifs & Maybes', which will be released on June 9th, 2023, via Insanity Records. The album is accompanied by the uplifting and gospel-inspired new single 'Here', which was released last week. The song conveys a message of solidarity during difficult times and emphasizes the importance of togetherness.
And finally watch out for Ella Eyre, with a double platinum No.1 single, a BRIT Award, two MOBO Awards, and a top 5 album, is a force to be reckoned with. Currently she has over 8 million monthly listeners on Spotify, she's definitely someone to keep an eye on in 2023.
Starting with a switch, Rockstar is shaping nights out for music fans and party-goers everywhere by ensuring your down time doesn't slow you down, and setting you up to make the most of your evening. The ultimate antidote to FOMO, Rockstar is encouraging individuals to seamlessly transition from work to play while keeping the vibes and energy high.
Debasree Dasgupta, Rockstar Energy Drink, Marketing Director, Beverages, GBI, commented: "Rockstar is all about fuelling the things you love to do. We know our fans play as hard as they work, so we are pleased Rockstar can give them the boost of energy needed to transition from the 9-5 to the night ahead. We're excited to celebrate this switch moment through The Rockstar Press Play Pre-Party, and can't wait to see MistaJam and his guests play live."
For more information, keep an eye on @RockstarEnergyUKI, @MistaJam, @Tom.Grennan, @EllaEyre & @Raye.