August 3, 2022
Russia will create a system for monitoring space threats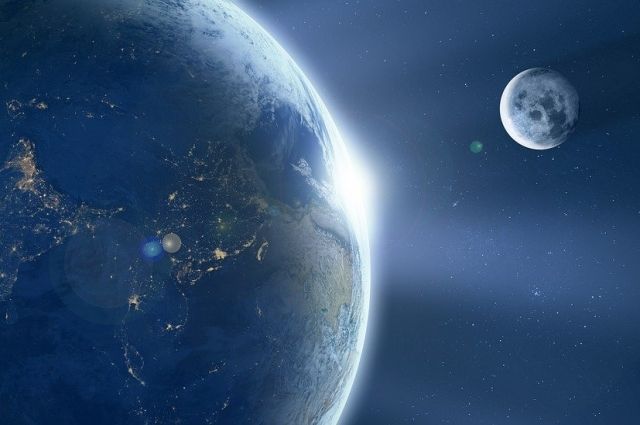 Russia will create a new system for monitoring the space around the Earth, which will track the risks of collisions in orbit, monitor the approach of dangerous asteroids and comets, and will also record changes in space weather, Izvestia writes.
As the general director of the Central Research Institute of Mechanical Engineering (TsNIIMash, the head scientific organization of Roscosmos) Sergei Koblov clarified, the development was called the Milky Way.
According to him, with the help of this technology, scientists will be able to better control the situation with space debris and operating vehicles, control the electromagnetic environment for space radio links.
It is expected that the Milky Way system will provide global and continuous monitoring, in this regard, the deployment of ground-based facilities, including telescopes, is planned not only in the Russian Federation, but also abroad, in particular, in the countries of South America, the Middle East, Asia and other regions of the planet .
Today, the Automated Warning System for Dangerous Situations in Near-Earth Space is functioning in Russia — ASPOS OKP. The system successfully solves the tasks set, but it is necessary to move forward and create new ones, Sergey Koblov explained.
Earlier, the Soyuz-2.1v light-class rocket launched into orbit a spacecraft designed specifically for the Russian Ministry of Defense.
Rate the material