July 25, 2022
Scientists explore the Kara Sea during the expedition of the Floating University of Moscow State University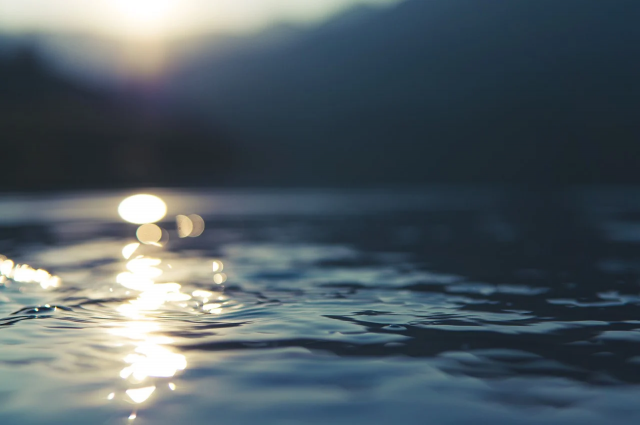 An expedition of the Floating University of Moscow State University named after M.V. Lomonosov TTR-21, the press service of Moscow University reports.
This territory is estimated as promising for the search hydrocarbons, one of the tasks of the expedition will be to determine the areas of unloading hydrocarbons on the surface of the seabed.
>
37 scientists are participating in the study, including employees and students of various universities and institutes working within the concept of "Learning through research".
Young participants will receive practical knowledge in the field of regional geology, hydroacoustics , geochemistry and other sciences.
In parallel with geologists and geophysicists, microbiologists will for the first time conduct research on the study of the diversity of microbial communities that live at low temperatures and use hydrocarbons as a substrate.
Expedition TTR- 21 is being implemented as part of the multi-year program "Floating University", supported by the Ministry of Science and Higher Education of the Russian Federation.
Rane It was reported that employees of the Arctic and Antarctic Research Institute plan to give Russian names to 18 lakes discovered in Antarctica in June. Last month, members of the 67th Russian Antarctic Expedition examined water bodies located near the Russian polar station.
Rate the material