June 12, 2022
The authorities of the DPR plan to hold solemn assembly on September 1 in all schools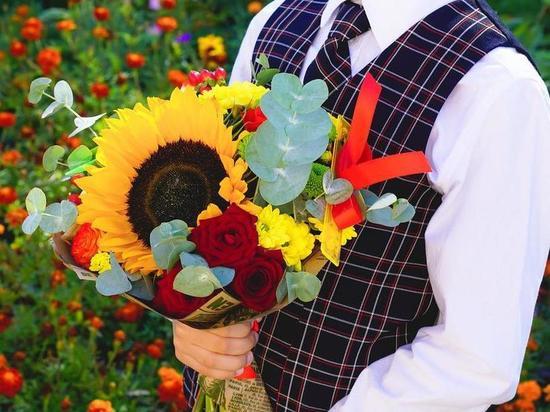 Photo: Pavel Evstigneev
Minister of Education and Science of the DPR Mikhail Kushakov reports that the republic is preparing to gather schoolchildren on September 1 at solemn lines.
"Schools are working full-time, opening in Mariupol. As repairs are made, as the territories of the DPR are liberated, schools will be put in order and opened," Kushakov said.
He also expressed hope that by the time the new academic year begins, Kyiv troops will stop attacking the republic.