July 29, 2022
The court upheld the verdict to the mayor of Tomsk Ivan Klein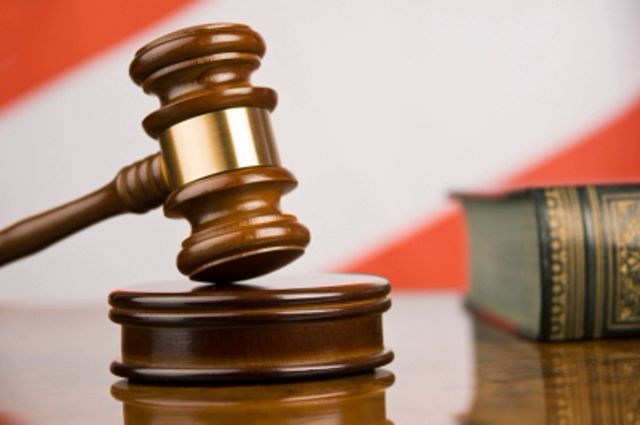 The court upheld the verdict on Tomsk Mayor Ivan Klein, convicted for two years in a penal colony, writes RIA Novosti.
Thus, the Tomsk Regional Court upheld the verdict of the Sovetsky District Court, as well as the appeals of both the prosecutor and Klein's lawyers without satisfaction.
>
Recall that Ivan Klein was detained on November 13, 2020 and subsequently arrested. Two criminal cases were initiated against him on abuse of authority and illegal business.
The prosecutor asked the court to sentence the mayor of Tomsk to five years in a penal colony, the lawyers insisted on the innocence of the client. On December 30, 2021, the Soviet District Court of Tomsk sentenced the mayor of the city Ivan Klein to two years in a penal colony.
Rate the material