January 6, 2022
The EU assessed the CSTO operation in Kazakhstan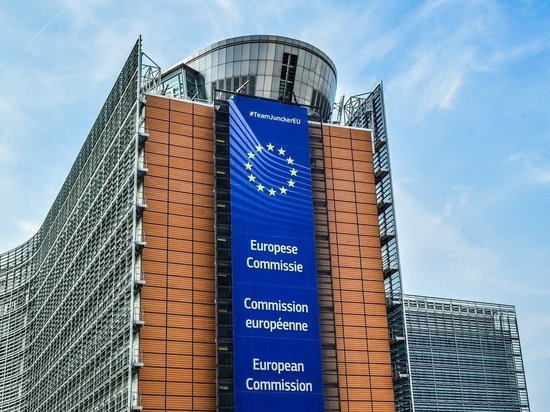 Photo: pixabay.com
Representative of the press service of the European Commission Nabila Massrali answered" Lenta.ru "when asked about the EU's reaction to the shipment CSTO peacekeepers to Kazakhstan.
Massrali said that the European Union took into account President Tokayev's request to send CSTO forces to the country.
On January 5, Kassym-Zhomart Tokayev asked the CSTO to send a military contingent to Kazakhstan for suppression of riots that have arisen against the background of protests. Also, the head of the republic introduced a state of emergency until January 19.