July 30, 2022
The Norwegian Foreign Ministry reacted to the curses of the consul in the hotel of Murmansk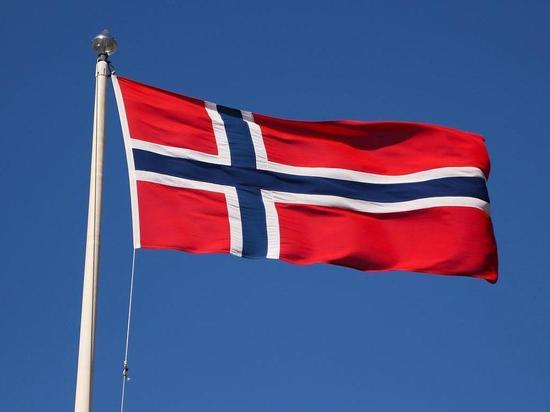 Photo: pixabay.com
The Norwegian Foreign Ministry commented on the incident in one of the hotels in Murmansk, where Consul Elisabeth Ellingsen used foul language in front of the hotel staff, expressing dissatisfaction with the poor quality of cleaning in her room.
As it became known from a video circulated on the Web, the diplomat cursed in English in the lobby of the hotel, demanding that she be given a new room to replace the one in which she was settled . From the words of Ellingsen it followed that in the first room the maid was negligent in her duties and the room was dirty. Given the length of the published video, it could be concluded that the hotel staff, to whom the guest expressed dissatisfaction, were in no hurry to satisfy her request. At some point, the diplomat said that she "hates Russians" and that in Norway, unlike Russia, women keep things clean. The diplomat's statements aroused indignation in the State Duma, where they asked the Foreign Ministry to take "the right measures aimed at protecting our country." Foreign Ministry spokeswoman Maria Zakharova, in turn, said that the agency is already working on possible responses "to this outrageous act of hatred, nationalism and xenophobia."
"The Foreign Ministry deeply regrets this incident," – said the Norwegian Foreign Ministry.
They stressed that the feelings expressed by their diplomat are not a reflection of Norwegian policy or the attitude of Norwegians towards the Russians.
"The Ministry is working through the incident through the appropriate channels," TASS said representative of the press service of the Norwegian Ministry of Tuva Rones Bogsnes.