July 29, 2022
The State Department will pay up to $10 million for information about Prigozhin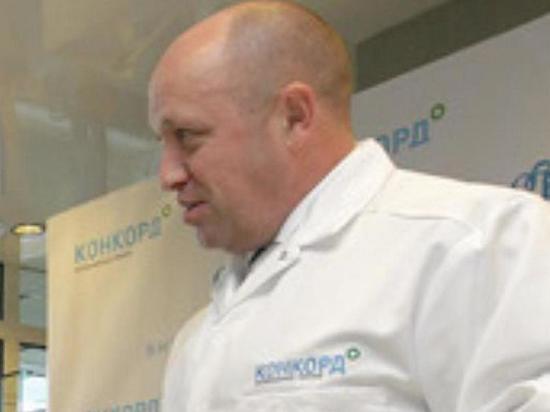 Photo: ruwikipedia
The US State Department is ready to pay up to $10 million to anyone who provides information about Russian businessman Yevgeny Prigozhin, and as well as legal entities and individuals associated with him, who are allegedly involved in "interference" in the American election campaign.
According to the press release of the American Foreign Ministry, the US authorities are interested in information about the Internet Research Agency, Yevgeny Viktorovich Prigozhin, as well as structures associated with him.
The US FBI continues to investigate the case of interference in the 2016 elections, several Russian citizens, including Prigozhin, are involved in this case.