July 26, 2022
Turkish President Erdogan spoke about the inappropriate attitude of Western politicians towards Putin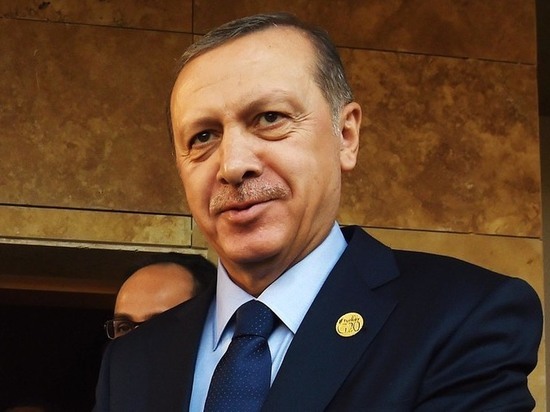 Turkish leader Recep Tayyip Erdogan spoke about the inappropriate attitude of Western politicians towards Russian President Vladimir Putin. He expressed his opinion on the TRT Haber TV channel.
"You know the attitude of Western politicians towards Putin. This is not befitting politics. What attitude you show towards him is what you will get," the Turkish politician concluded.
Earlier, Erdogan reminded Sweden and Finland about the conditions for NATO membership. According to the head of state, Ankara will not make any concessions and will not support the NATO membership of Sweden and Finland until they fulfill their earlier obligations to combat terrorism.