June 15, 2022
Ushakov: Putin will devote most of his speech at SPIEF to the economic development of the country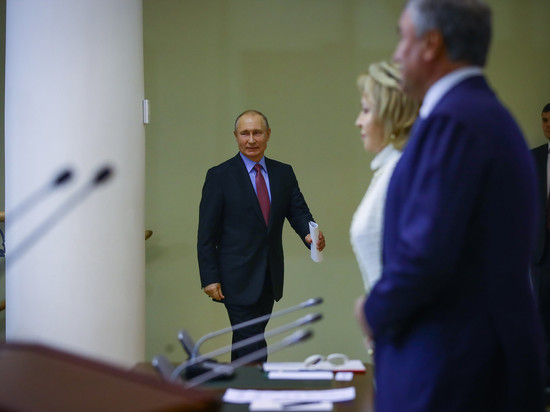 Photo: flickr.com
Russian President Vladimir Putin at the St. Petersburg International Economic Forum (SPIEF) in his speech will focus on the development of external trade and investment relations of the Russian Federation and support for Russian business.
He will also touch upon the current situation in the global economy and politics. This was stated by Assistant to the Head of State for International Affairs Yuri Ushakov.
During one of the meetings, a video message from Chinese President Xi Jinping will also be shown.
In total, delegations from 40 countries of the world, representatives of 1244 Russian and 265 foreign companies.