June 14, 2022
Victor Bout's defense is preparing a lawsuit against the US Bureau of Prisons for failure to provide medical care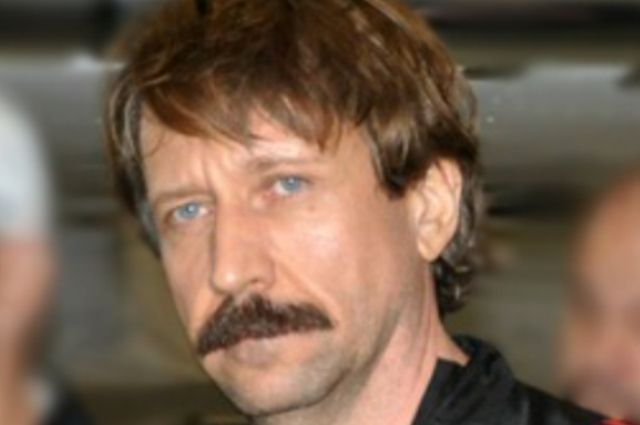 Attorney for Russian businessman Viktor Bout, Steve Zissou, said that the defense is preparing a lawsuit against the American Bureau of Prisons due to the fact that the Russian is not being provided with qualified medical care, RIA Novosti reports.
According to him, "an American court will not tolerate violations of human rights against prisoners by the US Bureau of Prisons, and this is exactly what it is about." Zissou explained that, according to American law, "care and maintenance" of the prisoner are under the jurisdiction of the Ministry of Justice.
"Not only the failure to provide medical assistance to the prisoner, but even the issuance of medicines to him without a medical examination by a doctor and a diagnosis — this is a violation that cannot be defended in court," — he summed up.
Earlier, representatives of the Russian Embassy in the United States reported that Bout, who is experiencing serious health problems, was denied medical assistance, and also did not provide the necessary medicines.
Recall that Viktor Bout was convicted in the United States on charges of arms trafficking. Information appeared in the media that the businessman could be exchanged for the basketball player Brittney Griner, who was detained in Russia, who is accused of drug smuggling. However, Deputy Foreign Minister of the Russian Federation Sergey Ryabkov said that it was too early to discuss this issue.
Rate the material