July 30, 2022
Volodin said that "Zelensky and Washington are behind the strike on Yelenovka"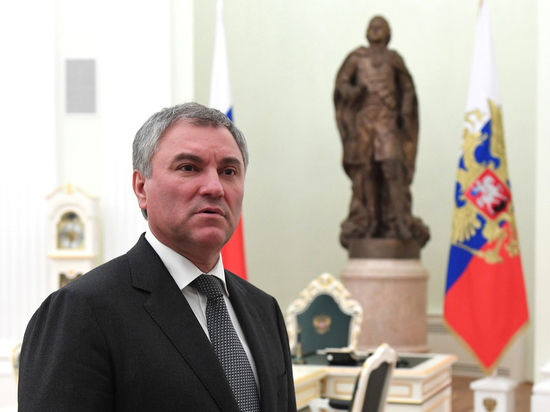 Photo: kremlin.ru
Russian State Duma Speaker Vyacheslav Volodin blamed Ukraine and the United States for the attack in Yelenovka, where dozens of prisoners died Ukrainian military.
"President Zelensky and Washington are behind the missile attack on the pre-trial detention center in Yelenovka," Volodin writes in his Telegram channel.
In his opinion, "this has been done with one goal" – to "prevent a new Nuremberg trial", and now "Washington and Kyiv are removing witnesses to their crimes against humanity." Volodin expressed confidence that "the recognition of their atrocities by nationalists" would inevitably lead to demands for criminal liability for the heads of NATO countries.