November 24, 2022
WD-HAN matched the chaos of the universe in their raucously seductive feat of electrifying indie rock n roll, Straight Lines
WD-HAN matched the chaos of the universe in their raucously seductive feat of electrifying indie rock n roll, Straight Lines
Posted on 24 November 2022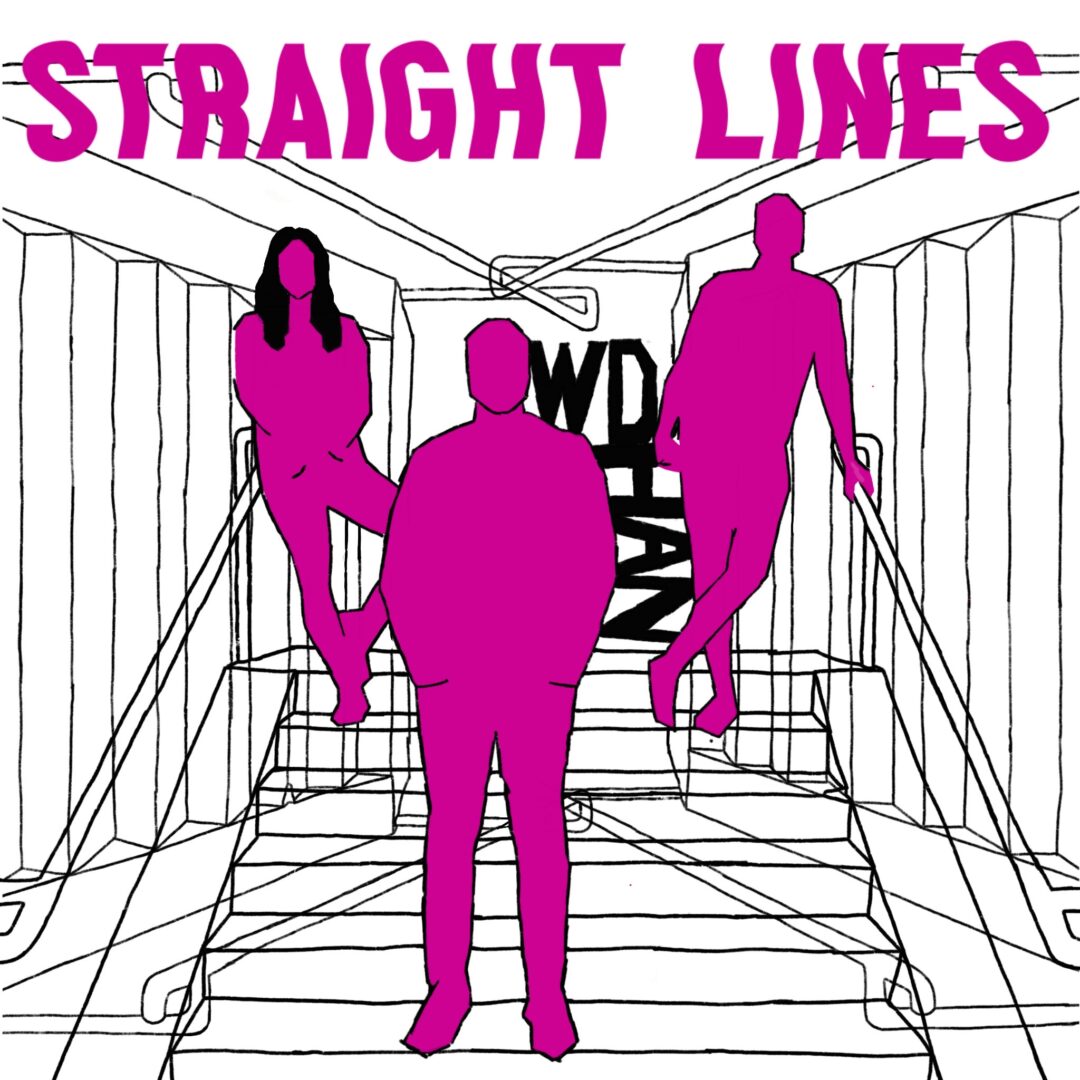 Rock n' Roll provocateurs WD-HAN are in lascivious form in their latest single, Straight Lines. After an Arctic Monkeys-Esque intro, Straight Lines quickly evolves into a blisteringly hot indie rock renegade of a track, full of raucous swagger, seductive vocal lines and riffs that will sucker-punch you into sonic submission.
WD-HAN has scintillated us with every release since they appeared on our radar in 2019 with their single, Spaceman. With a sound ever-evolving yet never veering from what makes them so viscerally raw yet tightly finessed, if you haven't got them on your radars yet, what are you even doing with your lives?
Straight Lines throws away any sense of existentialism. While so many of us doomscroll on Twitter to justify living in fear and stagnation, WD-HAN proves that you can still be a force to be reckoned with and match the chaos of the universe.
After dominating the Floridian rock n roll scene, WD-HAN has recently relocated to LA, where they're set to make their mark after opening for the likes of Paramore, Walk the Moon, Silversun Pickups and Kaleo.
Straight Lines will officially release on November 18th. Hear it on Spotify.
Review by Amelia Vandergast
.